Michigan Estate Planning Attorney
Doesn't your family deserve an estate plan?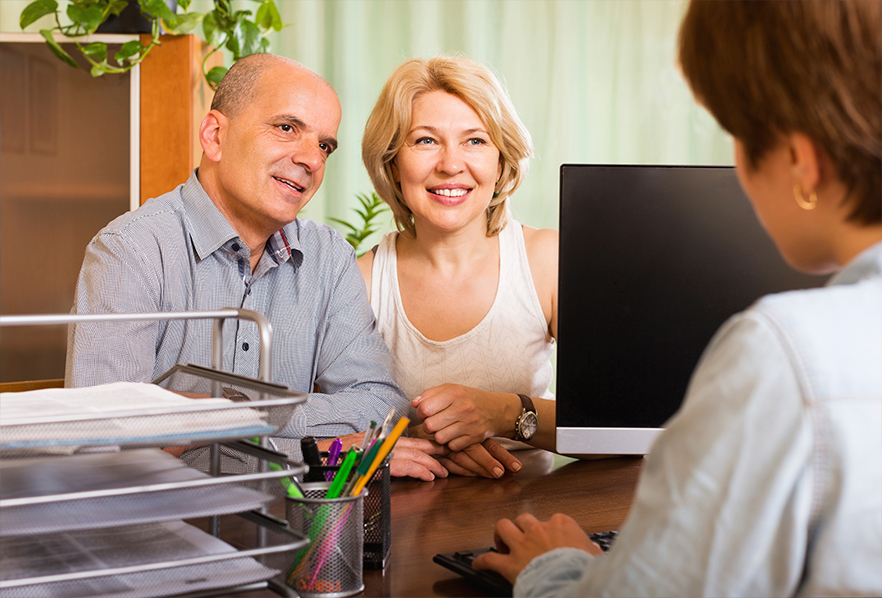 When it comes to your future, your family, and your estate; why take chances? In the unfortunate event of disability or death, leaving the decisions up to a grieving spouse or family can be devastating. Worse yet, if your estate ends up in probate, the court will be forced to decide your family's future leaving your spouse or family with unnecessary legal fees and a lot of red tape.
The Law Office of Aaron M Fales can help you create an estate plan as simple or complex as you need it to be. Estate plans protect your family and your assets from probate and help ensure your assets are distributed as you desire - not the courts.
Attorney Aaron M Fales has been assisting men and women of all ages plan for their future and protect their families from unexpected catastrophic events. As a trusted legal advisor, Aaron M. Fales offers solid legal estate planning advice and services specifically to preserve, manage, and distribute his clients' wealth during their lifetime, and assure their families' needs are met in the event of death.
When it comes to Michigan estate planning (wills, trusts, and estates), the Law Office of Aaron M Fales will help you with:
Durable Powers of Attorney
Medical Powers of Attorney
Patient Advocate Documents
Avoiding Probate and Inheritance Tax
Income, Estate, and Gift Tax Counseling
Business Succession Planning
Asset Protection Planning
Creating a Simple Will
Creating Trusts of all Types
Simple or Sophisticated Estate Planning
Retirement and Distribution Planning
Elder Law & Medicaid Planning
Guardianships & Conservatorships

Attorneys understand the state and federal laws regarding estate planning. While there are DIY programs to design and develop estate plans on your own these forms cannot provide you with the legal advice to ensure your wishes are being met nor can they ensure the user is filling them out correctly. Having an experienced advisor assist with this important aspect of your family's future could end up saving you far more in the long run than any DIY form set may save you in the short term.
Attorney Aaron M Fales has been helping families in all stages of the estate planning process keep their assets and ensure plans are in place for all of life's transitions. Call 248-767-8940 to schedule your consultation with an experienced, compassionate estate planning attorney. Call the Law Office of Aaron M. Fales to help your family appropriately plan for the future.