Michigan Real Estate Attorney
Avoid costly pitfalls in your next real estate business deal!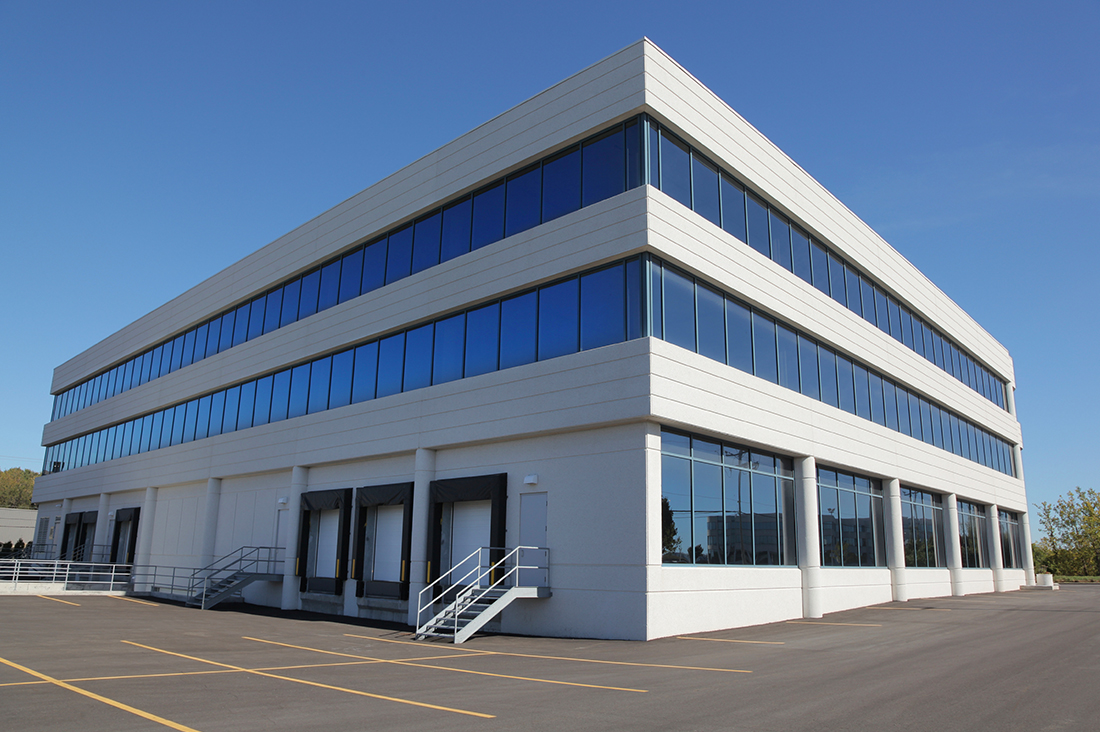 Hiring a real estate attorney may seem like just another avoidable expense. The truth is, hiring an attorney to ensure your interests are protected and everything goes smoothly at the closing could save you thousands of dollars if something was overlooked.
Attorney Aaron M Fales has earned the trust of Michigan property owners for the oversight of their real estate transactions. He does the necessary due diligence to make certain the title is good, there are no liens against the property, and the deal will close as expected and agreed to.
As a buyer, Aaron M Fales will assist you with:
Drafting your offers, Letters of Intent and/or purchase agreements
Helping you understand and negotiate the purchase contract
Helping you during your due diligence and property inspection periods
Help you understand the terms of the mortgage and if necessary, work with the bank to update them
Arranging title insurance protection
Make recommendations for resolving any title defects
Thoroughly review covenants, easements, liens, and other items recorded against the property
Attend the closing and review any papers before you sign
Prepare and record all the necessary legal documents
Ensure you receive a valid recorded deed reflecting the terms you accepted
As a seller, Aaron M Fales will assist you with:
Reviewing offers to purchase your property
Negotiating and editing offers to purchase, LOI's and other instruments
Attending the closing and review the paperwork before you sign
Ensuring the mortgage is paid and satisfaction is issued
Preparing the deed and other documents, as needed
Deal with title issues and make recommendations for resolution

When it comes to owning and operating a business, having a trusted legal advisor ensures your legal needs are met. In most cases, having an advisor before an issue or transaction need arises, will save you time and money.
The Law Office of Aaron M Fales can offer you sound legal advice and a complete range of real estate services, including:

Real Estate Transactions
Lease Negotiations, Drafting, and Administration
Tax Appeals
Economic Development Incentives
Pollution Control Abatements
Title Services
Zoning and Land Use
Construction Planning
Lending and Finance
Restructuring, Workouts, and Loan Sales

Protect your investments and your assets. Make hiring an attorney part of the groundwork for all of your real estate related endeavors. Call 248-767-8940 now for your initial consultation.